Monthly Archives:
December 2010
HAPPY NEW YEAR 2011!

Save more than 75% off Original Paintings…….HURRY UP!

Offer ends 12/31/2010 midnight

click here to see the specials

Thanks,
Carmen

Merry Christmas, Feliz Navidad,
Happy Hanukkah, Happy Kwanzaa,
Happy Holidays!
…and don't miss our HUGE SALE EVENT – 30% Off ANY Original painting until 12/31/2010 (see details).

Thanks,
Carmen

Hi everyone,
I would like to invite you to the 27th Visual Art Exchange's "For the Love of Art" auction and gala fundraiser. This event will be held February 5th, 2011 at the Marriott City Center in Raleigh, NC.
Visual Art Exchange is a non-profit gallery and artist association that supports and educates artists of all levels. Each year VAE exhibits the work of more than 800 artists in 60 exhibitions and hosts 50 educational programs.
Come to enjoy live music, wine, dancing and to celebrate with local artists, curators and more than 400 art collectors, corporate sponsors and VIP guests that will be attending the gala.
My Painting "Otono" will be included in this auction: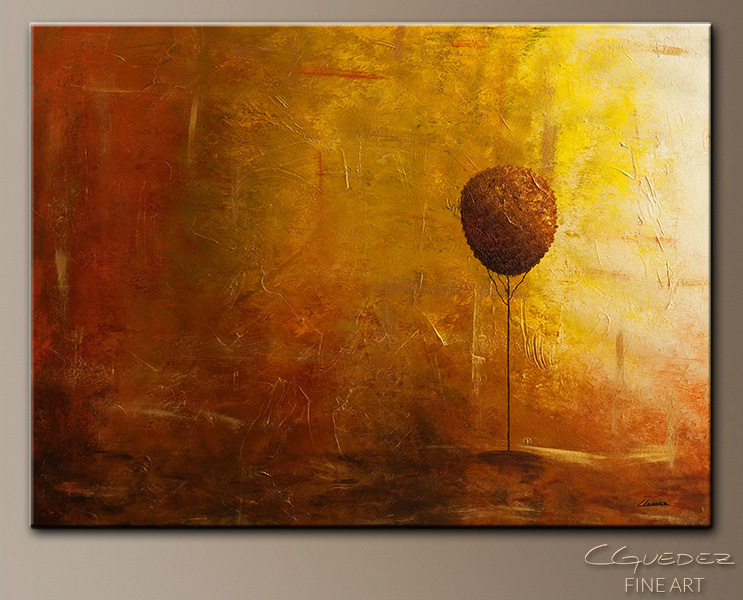 To see a slideshow of more than 150 artworks that will be for the auction, click on this link: "For the Love of Art".
If you need more information, please visit http://visualartexchange.org/gala/
See you there 🙂
Thanks,
Carmen