1st Giveaway: "Little Sunshines" – Original Painting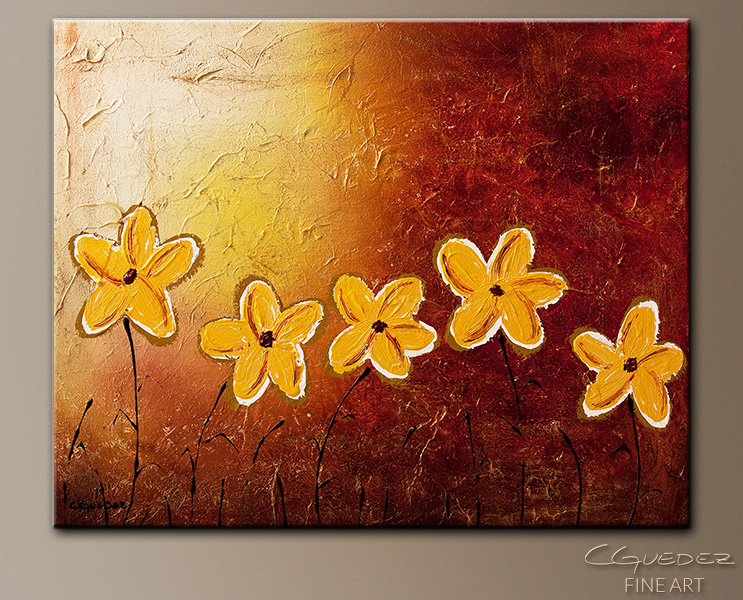 2nd Giveaway: A Collectible Greeting Card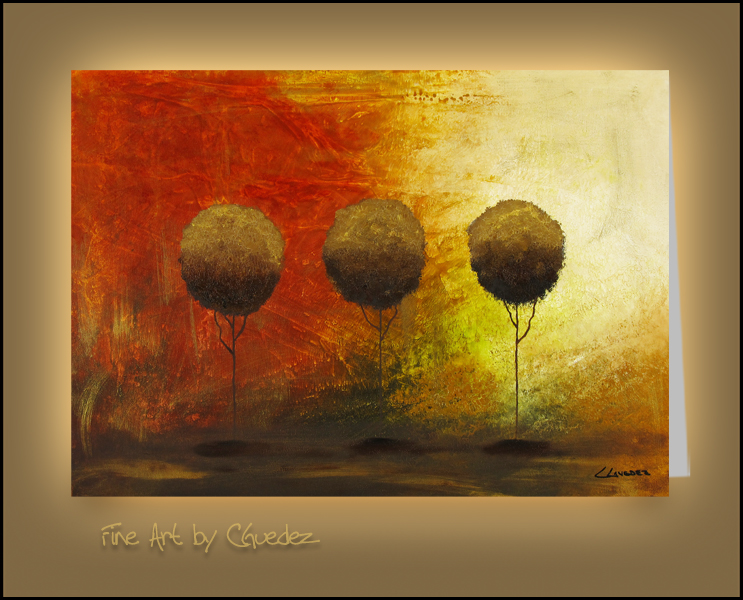 And the winners are…..
"Little Sunshines": Theresa Alexander (Talex)
Collectible Greeting Card: Lubka Kotmanikova (Lubaska)
Congratulations Theresa and Lubka! I have sent you both a message via facebook. Please contact me within the next 7 days.
Thank you all for participating! I will post a new Original Painting Giveaway soon. Stay in touch!
To participate in the Greeting Card Giveaway, click here: http://www.carmenguedez.com/giveaways/contests-giveaways-free-art

NEW VALENTINE'S DAY AMAZING SPECIALS:
"Red Tulips" – Original Painting – On Sale! $149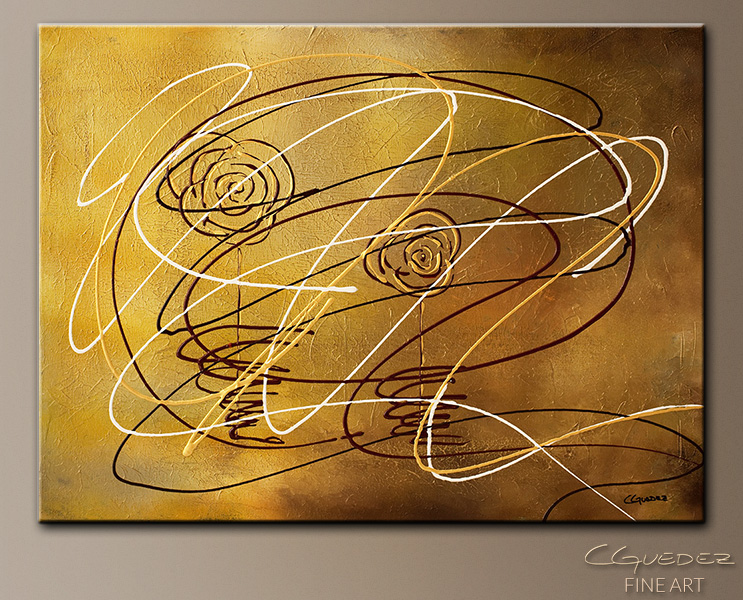 "On a Whimsy" – Original Painting – On Sale! $99
"Mistaken Identity" – Original Painting – On Sale! $149
$100 Valentine's Day – Gift Certificate – On Sale! $90
To see all the Specials, click here: http://www.carmenguedez.com/gallery/specials/art-paintings1