$1000 Original Painting Super Giveaway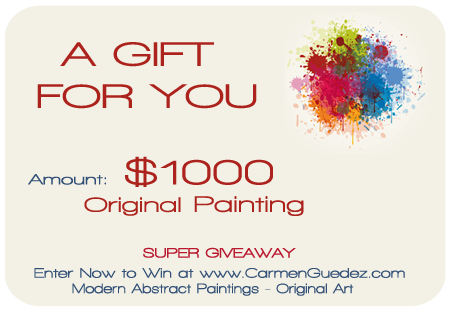 And the winner is…..
Ceis8009
Thank you all for entering and for leaving great comments!
2nd Giveaway: A Collectible Greeting Card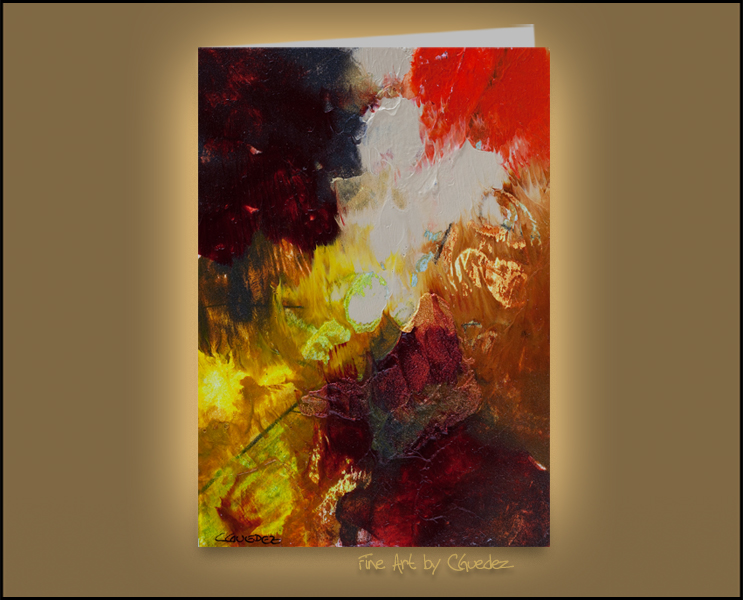 And the winner is…..
Sherry F
Congratulations Ceis8009 and Sherry! I have sent you both a message. Please contact me within the next 7 days.
Thank you again for participating and for the nice words about my artwork!
I will post a new Giveaway soon. Stay in touch!
Carmen