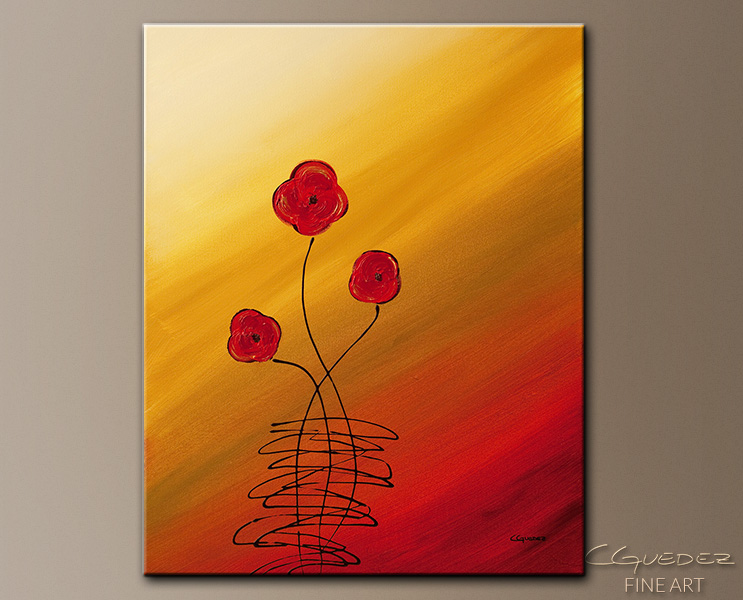 First of all, I want to say thank you for all the support, for following me on facebook, twitter, etc; and for your encouraging comments about my artwork.
Thank you also for participating in this special giveaway!
And the lucky winner is….
CLOUD10277(@)HOTMAIL.COM
Congratulations to Cloud10277 for being the lucky winner this time. Please contact me as soon as possible.
The winner of the Collectible Greeting Card will be announced in two weeks. You still have a chance to win any card of your preference from my three collections – click here to enter.
Please stay in touch as more Original Paintings and Prints Giveaways will come. And, for those of you who likes fashionable Tote Bags, we will be giving away some of those soon. They are Awesome!
I also want to mention that we have been working on a better and faster redesign of the website. In a few weeks, you will see some changes. We will be adding more features, as well as, new paintings, contests and other fun stuff.
New Exhibitions and Auctions are coming up!
Thanks,
Carmen