Hi all,
This month my artwork is being featured at two locations in downtown Raleigh.
At the United Arts Council I exhibit mostly small paintings, some landscapes and geometric art. At Vintage21 some of my largest artwork, landscapes and flowers are being displayed.
The reception for both of them was "First Friday" March 4th. It was nice to meeting new people, other artists and enjoying with family and friends. Thanks all for coming and especially to the organizers from both galleries, Jessica, Meredith and the board of directors of the UAC for the opportunity, wine and food.
If anyone happens to be in the Triangle area, it is not too late to go and see my solo exhibitions. If you need more information, please contact me.
Enjoy these pictures:
Gallery at Vintage21 – March 1st – 31th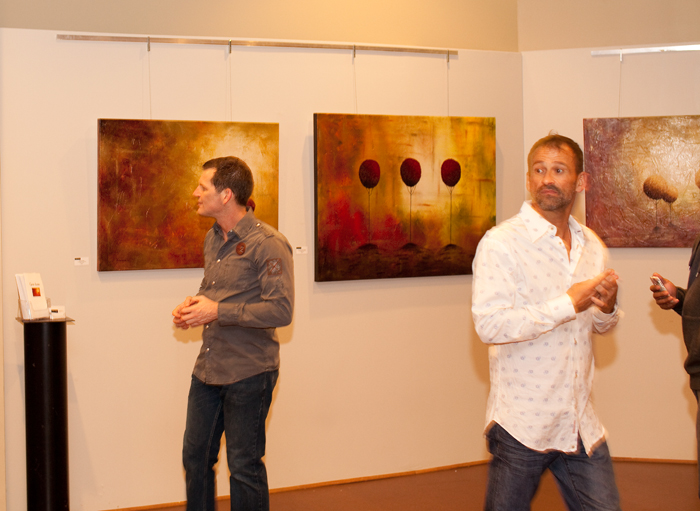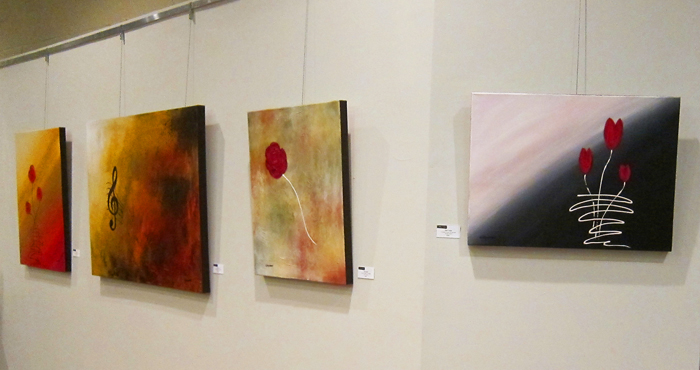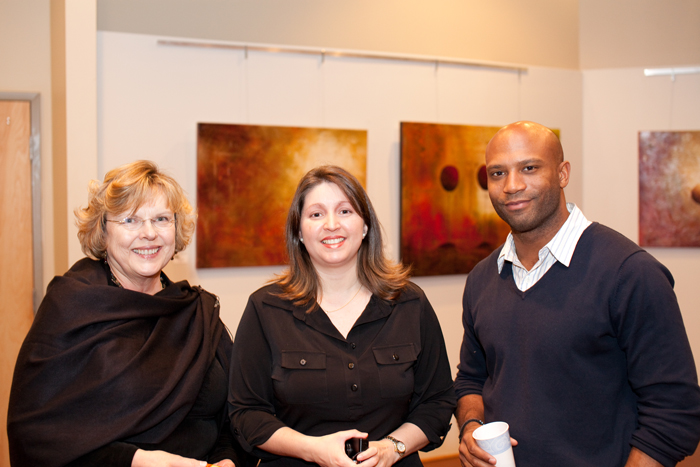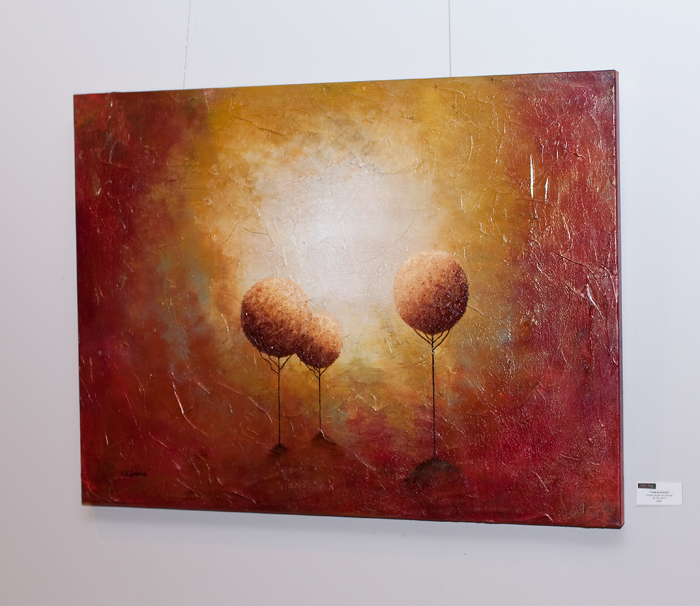 United Arts Council – March 1st – 25th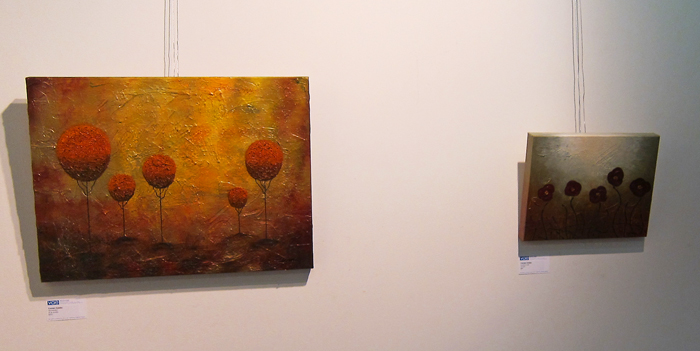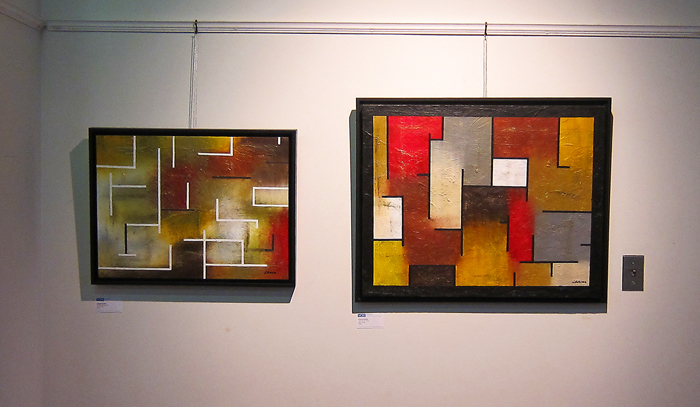 Thanks,
Carmen